UNDER NEW MANAGEMENT [
WESTERN DRIVING ACADEMY
]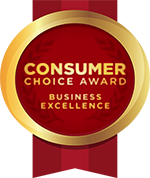 UNDER NEW MANAGEMENT [WESTERN DRIVING ACADEMY]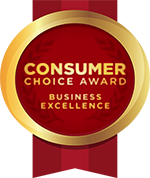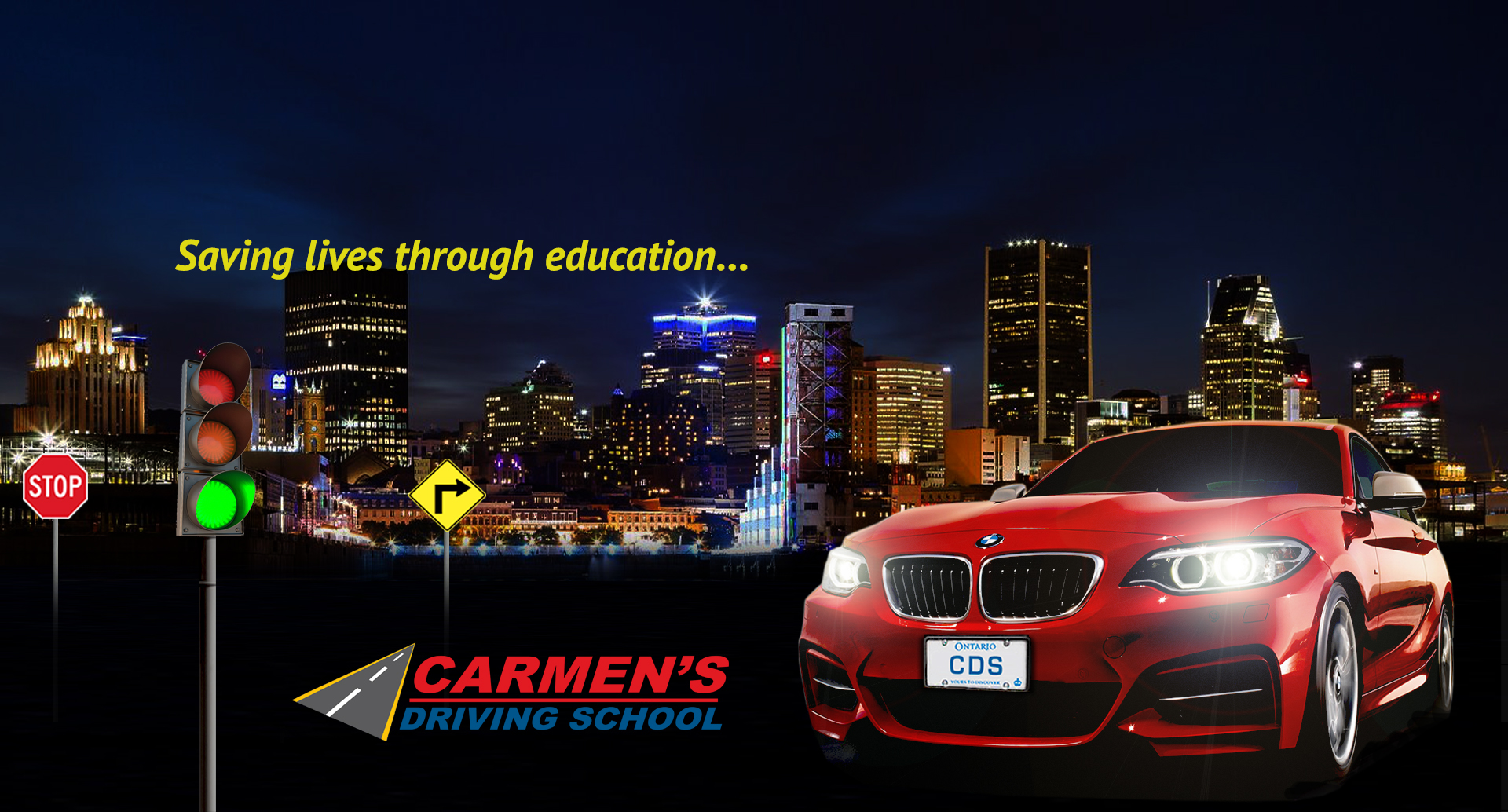 Welcome to CARMEN'S DRIVING SCHOOL
Helping to keep the streets of Strathroy and surrounding area safe, for over 15 years.
Carmen's Driving School has provided quality training to thousands of satisfied graduates. We offer a variety of training courses for those with or without driving experience. Our courses are designed to provide strong attention to road safety and collision prevention.
Our school is supervised and monitored by CTIA (Certified Transportation Instructors Association). Our professional instructors will make you feel comfortable and confident and provide you with a rewarding driving experience. Our mission is to provide professional and affordable driver training that exceeds industry standards with total customer satisfaction.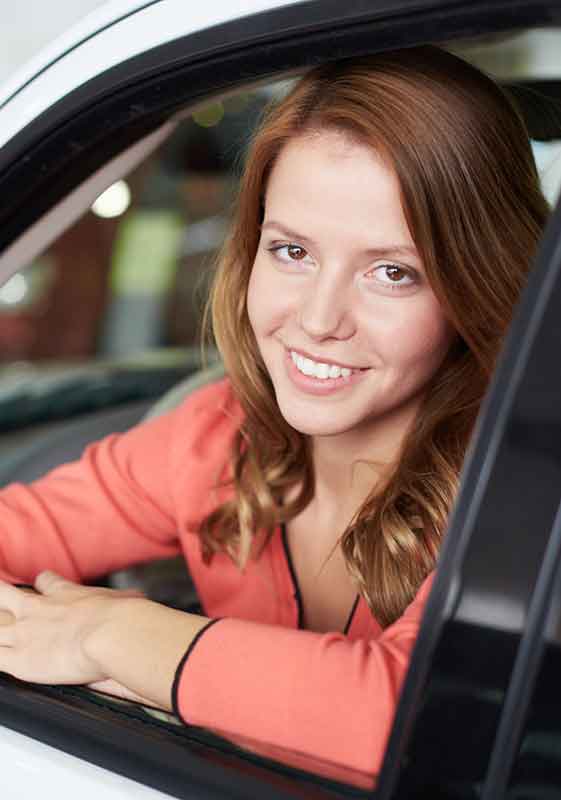 REAL-LIFE DRIVING SIMULATOR (1 hour drive FREE with any course package)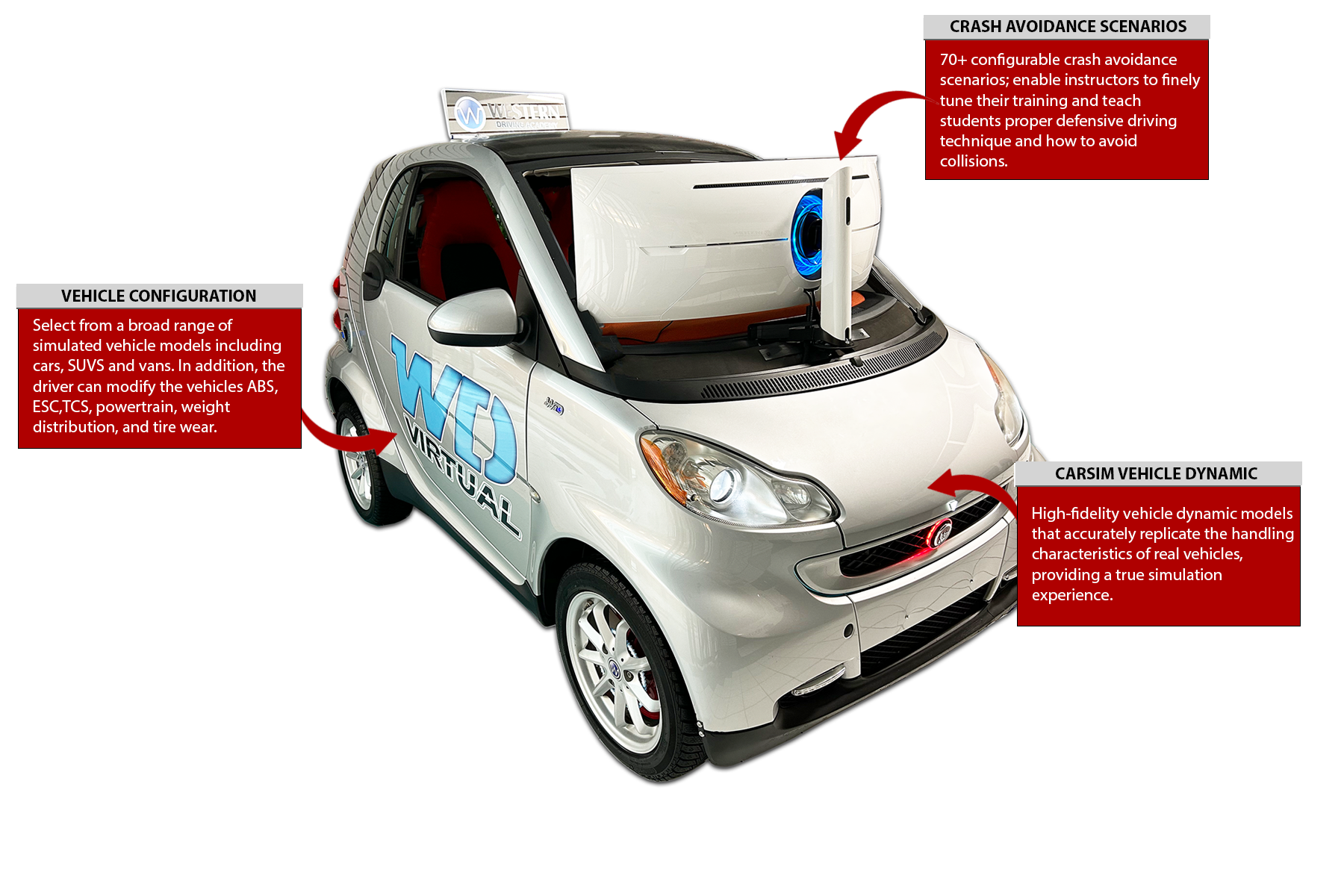 REAL-LIFE DRIVING SIMULATOR (1 hour drive FREE with any course package)

WE FOLLOW A CAREFULLY STRUCTURED LESSON PLAN, WHICH BUILDS A SOLID FOUNDATION OF DRIVING SKILLS USING A METHODICAL STEP BY STEP APPROACH.
Testimonials
"Thank you for your time, effort, patience and thoughtfulness. We enjoyed these courses, the Carmen's Driving School's instructors are very professional, energetic. We were paying attention and we will remember what instructors have taught us. We feel better confident to drive in a way that is safe and proactive. Thank you again and would like to recommend Carmen's Driving School to everybody.
Best choice for new driving learners!"
Matthew T.
"Amazing class. I wish I could take it again. Amazing instructors, lots of fun, extremely informative and impressive."
Jeni M.
"Thank you for all professional driving lessons. It has been fun learning to drive with Carmen's Driving School instructors. They are really amazing teachers! I got 100% on my test thanks to their great advice."
John S.