BASIC INSTRUCTION PACKAGE
30 hours of Online MTO-Approved Course
10 hours of in car training
MTO certification upon successful completion of course. (student's account must be paid in full prior to certification process)
Simple and complex left turns
All parking maneuvre's, including parallel parking
Practice in London, Sarnia, and Strathroy
Gravel roads braking techniques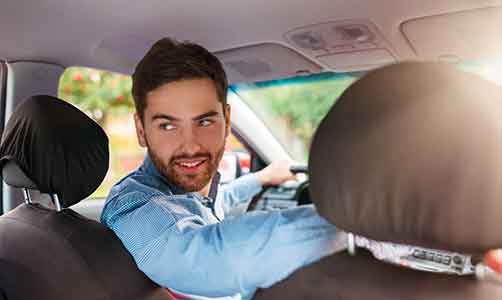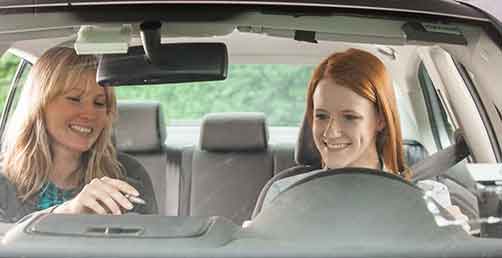 Use of the instructor's vehicle for drive test
One hour practice before the test in the testing area.
London/Sarnia G2 test $200
London/Sarnia G test $230
For more information please call the school.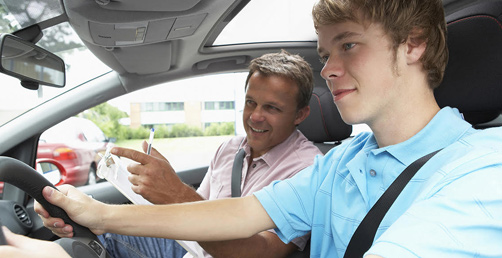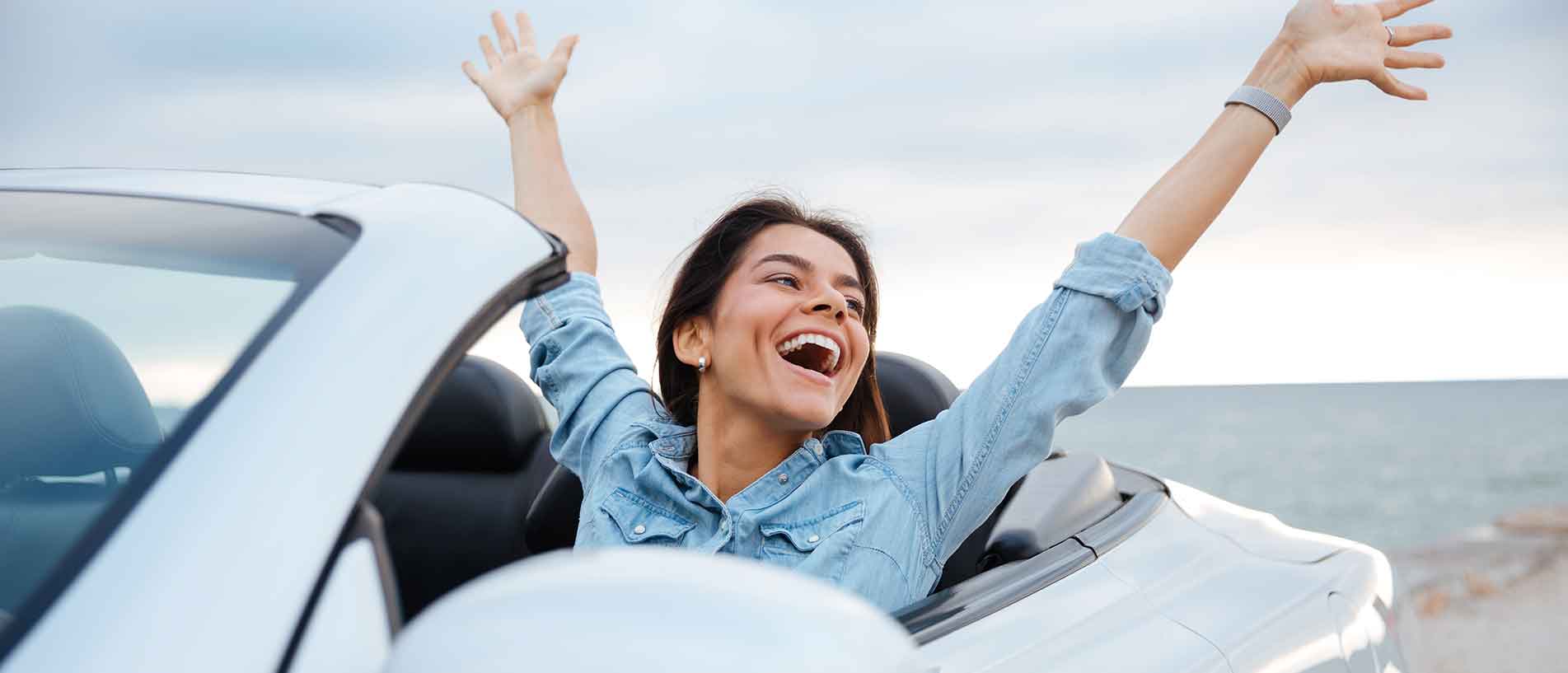 Individual driving lessons.
$50/hr with use of instructor's vehicle
** We presently accept cash, cheque, or E-transfer as forms of payment for In-Car lessons.
** Credit Card payments are automatically processed when you register for Online Course.
** Please Note: Prices and Promos are subject to change without notice.
Driver Improvement Course